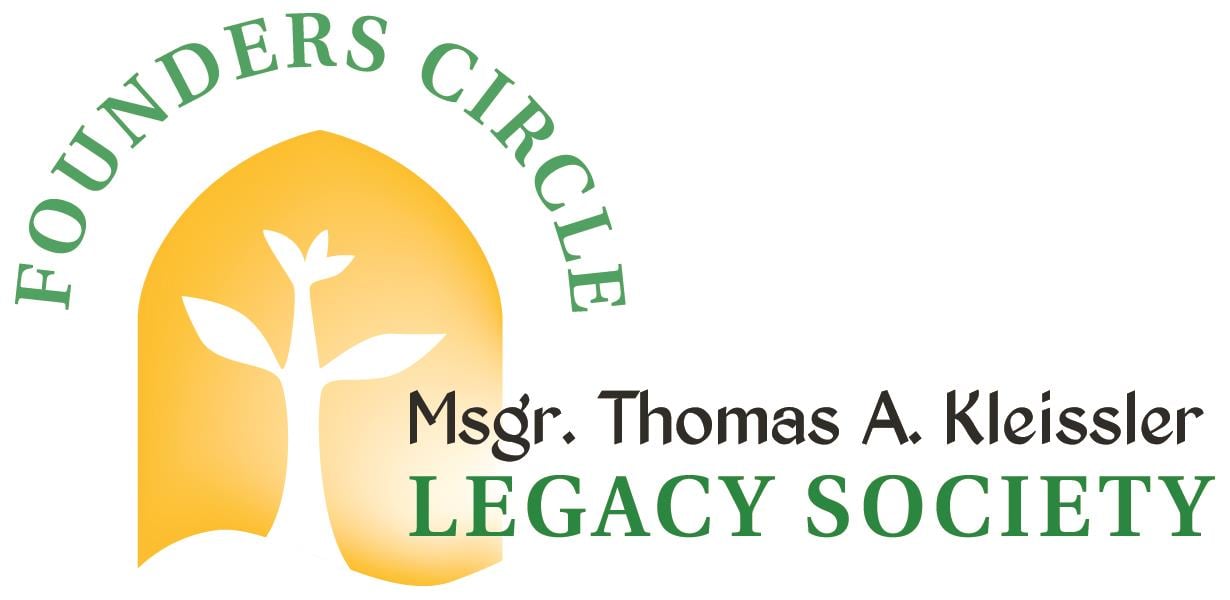 The Msgr. Thomas A. Kleissler Legacy Society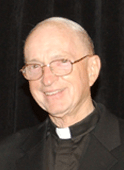 Click HERE to read tributes to Father Tom.
Msgr. Tom Kleissler recognized the importance of lay leadership early in his career as a parish priest. His vision of a process of spiritual renewal rooted in the development of small Christian communities blossomed into RENEW International, an organization that has touched the lives of millions of Catholics throughout the world. Named after this visionary leader, the Msgr. Thomas A. Kleissler Legacy Society honors those loyal individuals who have included a gift to RENEW International in their wills and/or estate plans. Their thoughtful support through bequests, trusts, insurance and other vehicles will provide for the future of RENEW. Become a member of the Legacy Society today. If you are interested in supporting RENEW International with a planned gift, please contact us. We can help you find the right option for you.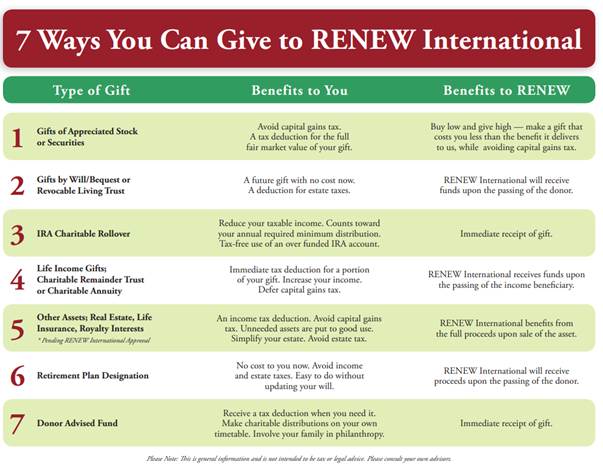 Questions?
Contact the Development Office at 908-769-5400 ext. 104.