---
RENEW Your Parish
Full-featured programs designed for parish and diocesan use, including comprehensive training, language translation, an online resource library, a dedicated pastoral team and a personal representative for your parish.
Power of Small Groups
Small groups have been proven to transform and revitalize parishes. Participants are more engaged and connected to their faith. Bring the power of small groups to your parish!
Learn More >
Why RENEW?
Forty years of experience with forward-thinking vision means you get the highest-quality services and resources.
Learn More >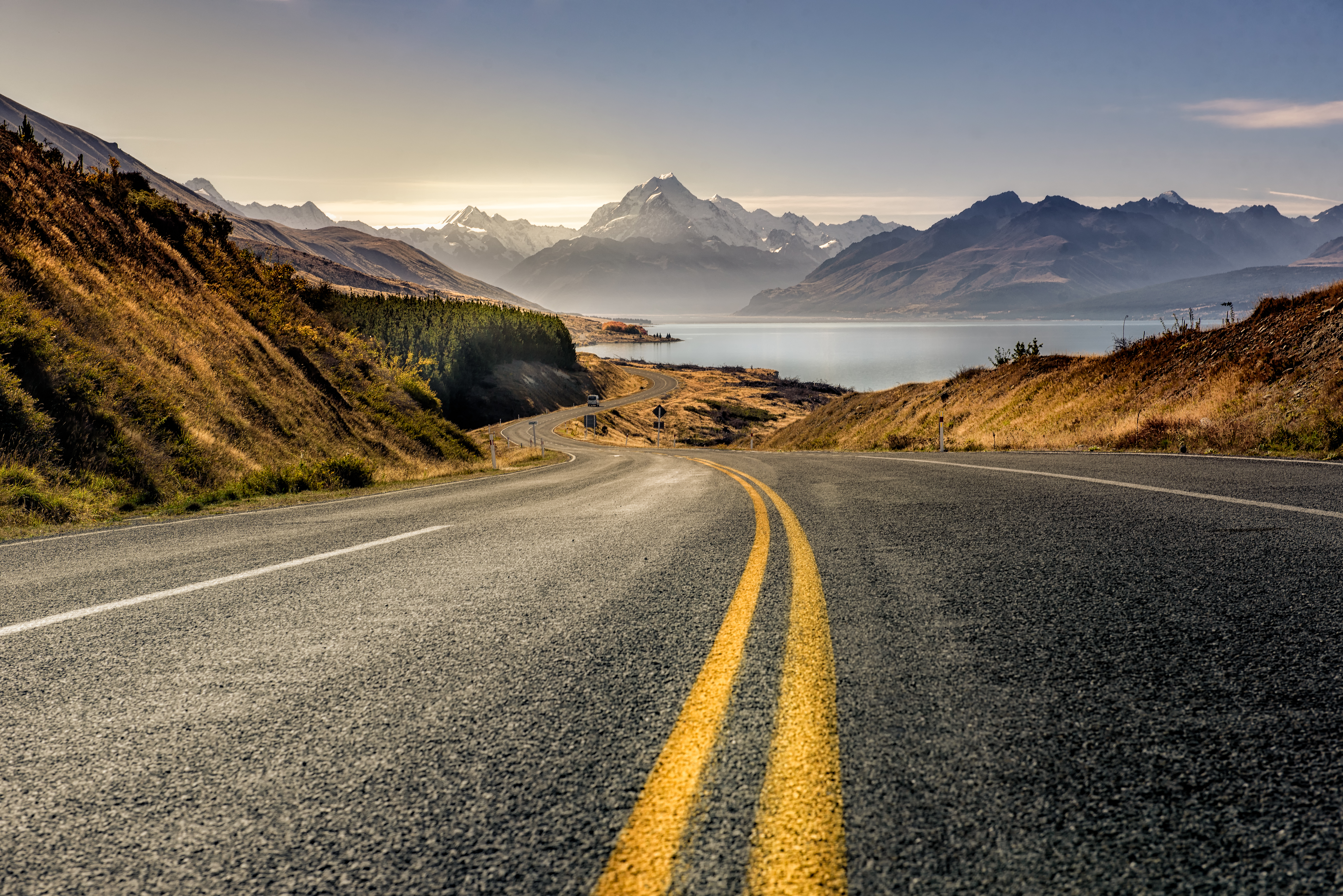 Start Your Journey
Our sales and pastoral teams will work together to start your parish or diocese moving towards its goals.
Learn More >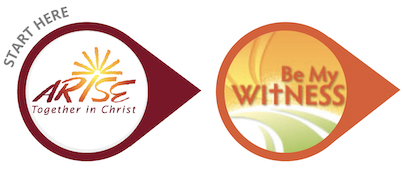 Sample Sequence
Each parish or diocese is unique, so RENEW International will customize your sequence of programs and resources.
Learn More >
Investment
While you will need to bring your time, talent and treasure, you will reap what you sow with engaged laity.
Learn More >