The Forward at 40 Capital Campaign was launched in January 2018 to fund four priorities: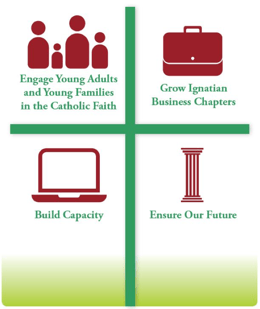 engage young adults in the Church;


grow our Faith and Work Groups;


strengthen our Endowment;


and build our infrastructure.
Our goal is to raise $4 million in three years.
The amount raised to date is more than $3.3M.
Help us meet our goal.
---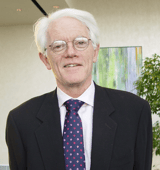 Peter Lynch's foundation made a lead campaign gift of $1 million. Mr. Lynch's gift supports RENEW's endowment and Baptism Matters, a new sacramental preparation program.
Mr. Lynch says, "The Lynch Foundation has been a proud supporter of RENEW International for almost three decades.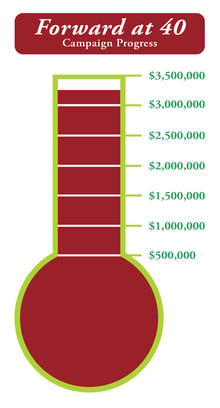 Carolyn and I were able to participate in
Arise Together in Christ
in our own parish, Star of the Sea in Marblehead, as well as travel to Nigeria and India to experience RENEW's impact on parish revitalization throughout the world. We are excited to continue our partnership with RENEW as it engages young families in the Church with
Baptism Matters
and future sacrament-related programs for new generations of Catholics. With our investment in the endowment, we hope that this work will continue for years to come."
Questions?
Contact the Development Office at 908-769-5400 ext. 104.